Next Game
5/23/2013 6:00:00 PM
Trinidad Triggers
Chris Tuttle
@
White Sands Pupfish

The Pecos League has completed its offseason tryout camps only option available is guaranteed Spring Training Invite show below.
The Pecos Spring League March 5-28 Houston, Texas If you are a recently graduated Senior and you have no pro experience, the Pecos Spring League is your best option. The league is the month of March and it is in Houston, Texas. There will be 30 Spring Training Invites from the Pecos Spring League.
The Pecos League will hold five tryout camps across the United States as shown below.
The Pecos Spring League/Pecos Developmental League and limited tryout camps will be the source of players. The Pecos League and its member teams will not sign players from any other showcase, developmental league, winter league or fall league. The only valid events/showcases to attend are the ones that the league that has the jobs is offering. Many players were burned by leagues in 2013 paying to participate in showcases that have no jobs for players. There is an all time high number of pay to play winter leagues and developmental showcases, but yet there is an all time low number of Independent jobs for players.
Our teams rosters are wide open from year to year with limited returners. The majority of our better players get promoted to higher level jobs every year. The Pecos League has decided it is in the best of interest of the players and the league not to sign any players from developmental leagues or for profit showcases. For those who elect to attend a showcase or developmental league we offer the Pecos Spring League. With sponsors it is 1/2 of the cost of other developmental leagues and we can guarantee we will sign players to the regular season teams. The talent level in the Pecos Spring League is also much higher than other developmental leagues.
Pecos League Tryout Camps
The Pecos League of Professional Baseball Clubs is seeking players for the 2013 season. The Pecos League will have 8 teams and we are seeking players. Here is a current list of tryout camps that we will be holding: Tryout Camp Information
All Players will receive an evaluation at tryout camp. Pitchers will receive a radar gun reading. Catchers will receive a pop time. Position players will have 60 yard dash time recorded. The Pecos League of Professional Baseball Clubs is seeking players for all positions and players who show potential at tryout camp will be invited to Spring Training. All Tryout camps cost $50 per person and pre-registration is required due to expenses incurred for field rentals and for coaches travel. All Players will receive evaulation. If you are still in college attending a Pecos League Tryout does not effect eligibility.
---
We have signed over 106 players from tryout camps in the two years of the Pecos League. Several of the Players made the Pecos League All Star Team and 12 players that were signed from tryout camps were promoted to higher level leagues.
---
Site will be update with dates/times/locations as soon as they are finalized.
Pecos Developmental League
---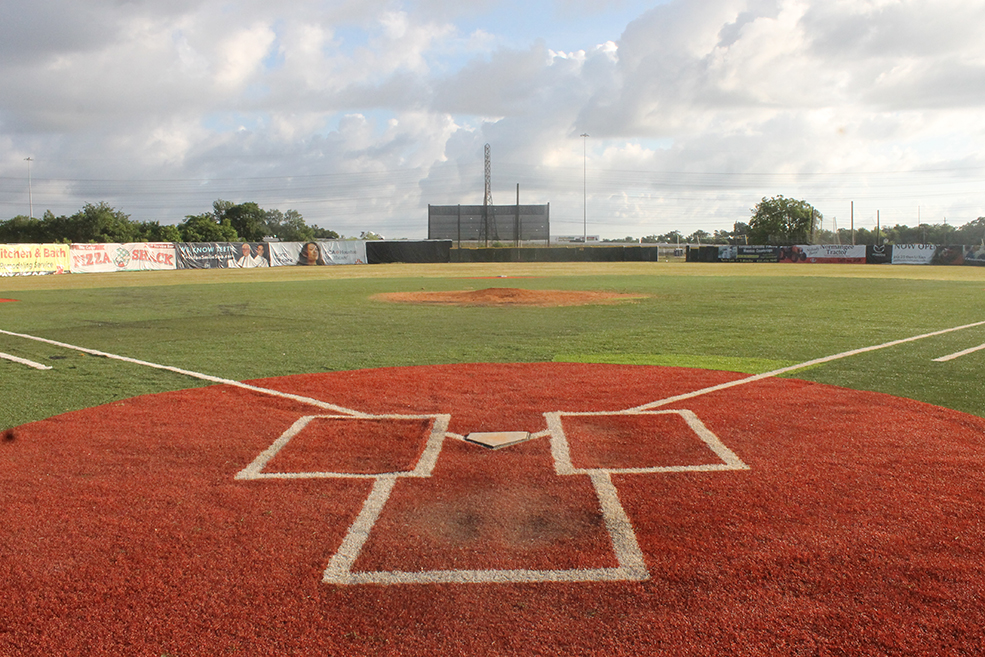 ---
Tution for Pecos Developmental League Summer 2013. Local player or player with housing in Houston
Pecos Developmental League
---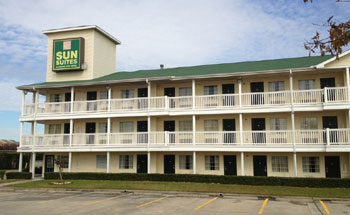 ---
Tution for Pecos Developmental League Summer 2013
Pecos League Tryout Central US May 25th, 2013 Houston, Texas 10:00 AM CST
---
---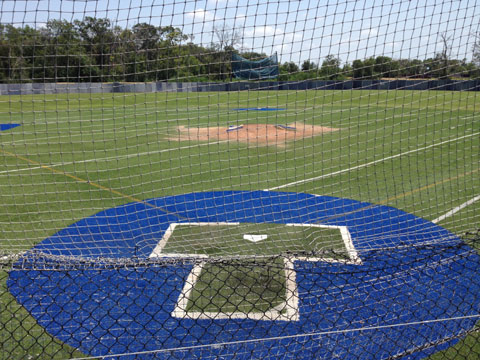 ---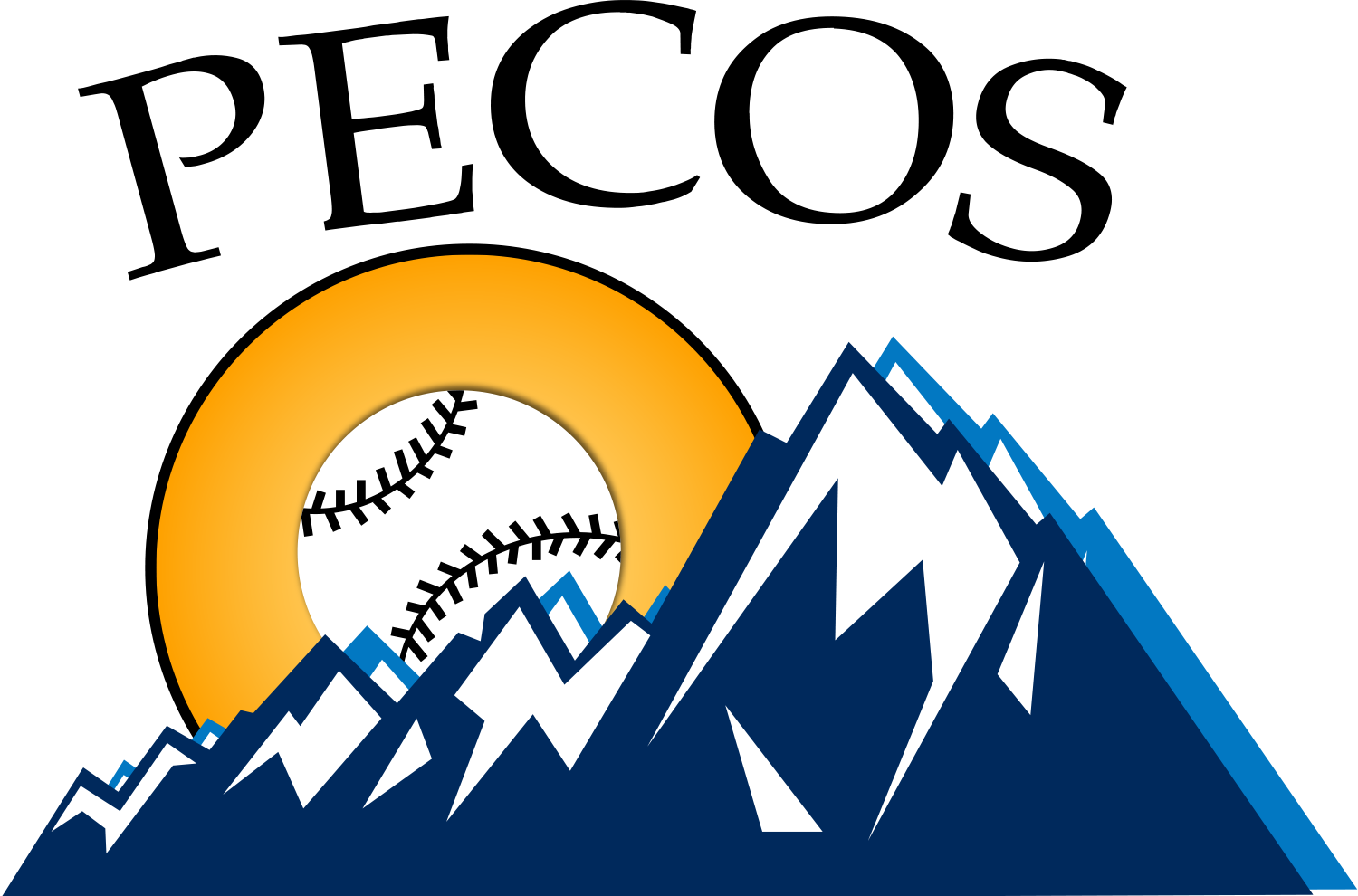 Official Pecos League Tryout
Charles Sanek from Santa Fe and Andrew Dunn from the Pecos League will conduct the tryout. All eight Pecos League Teams are seeking players Andrew.Dunn@pecosleague.com
Coastal Baseball Park
7320 South Sam Houston Parkway East
Houston, Tx 77075